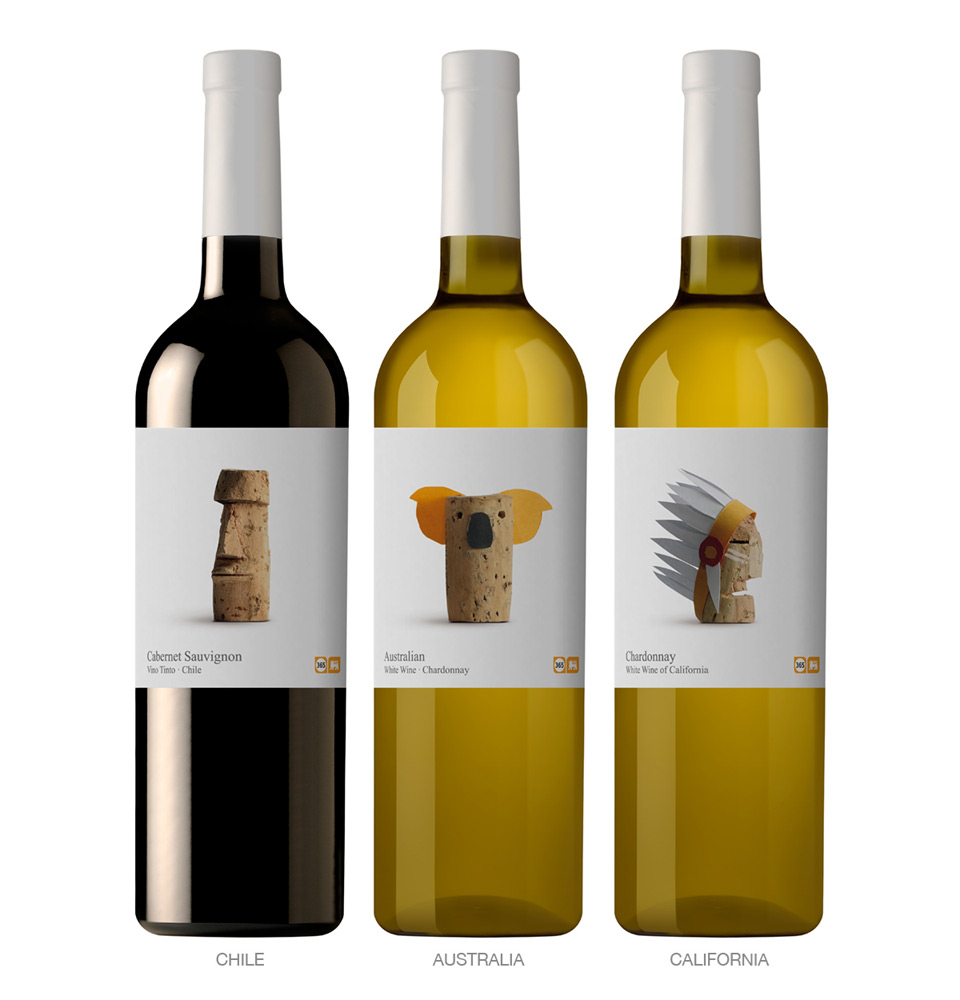 I am a total sucker for a pretty package. Ask the boy - I wander around fancy food halls, delis, even M&S and Waitrose at the risk that I will be a) lost for hours and b)will come out spending a small fortune. All because of a pretty package. In my mind, I am curating a pantry of beautiful things ensure my cupboard is both well stocked and attractive to boot. In reality, I am lured in by those clever creative types who know just how to tap into my psyche..sneaky devils. Doesn't make a ha'penny of difference though - I still do it!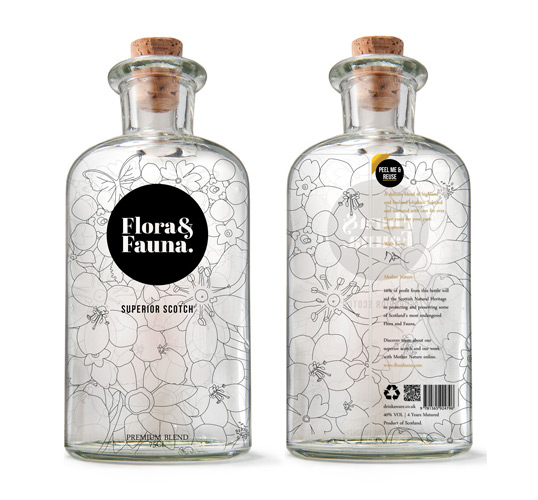 When I was flicking through links on another lovely blog, What Katie Ate, I was instantly drawn to
this
one on package design. Just look! I've spent far too long on it already but here are some of my instant favourites. If you've got a couple hours to kill, can I suggest you have a look. Even if you aren't as much of a sucker as I am, it's still fascinating to see how ideas about a brand or concept are taken and created into a finished product. Like the Tesco's fish range for example...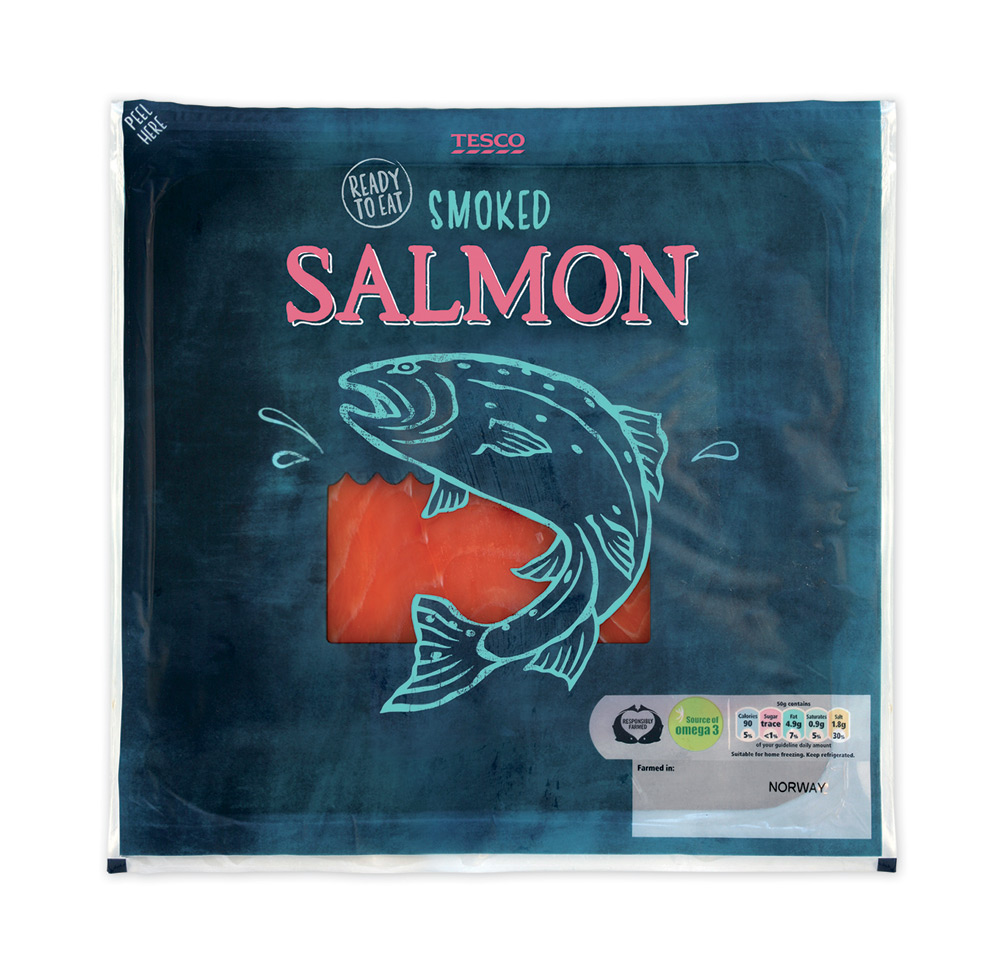 This post is a bit image heavy but I just couldn't pick. Too. Much. Choice.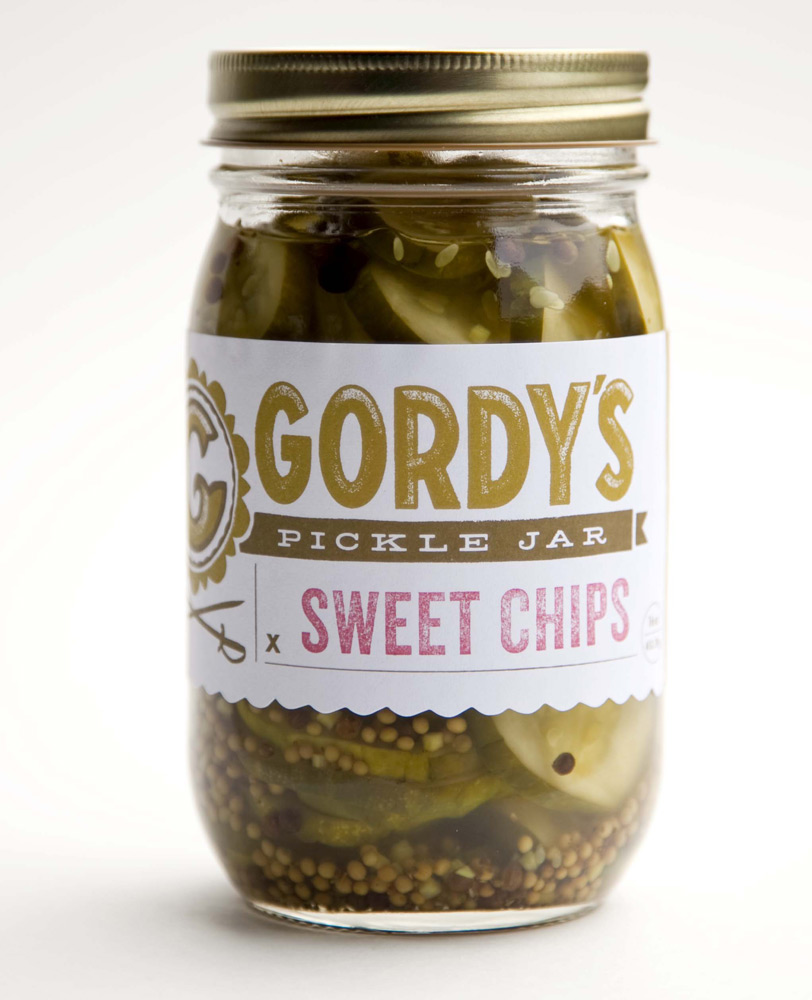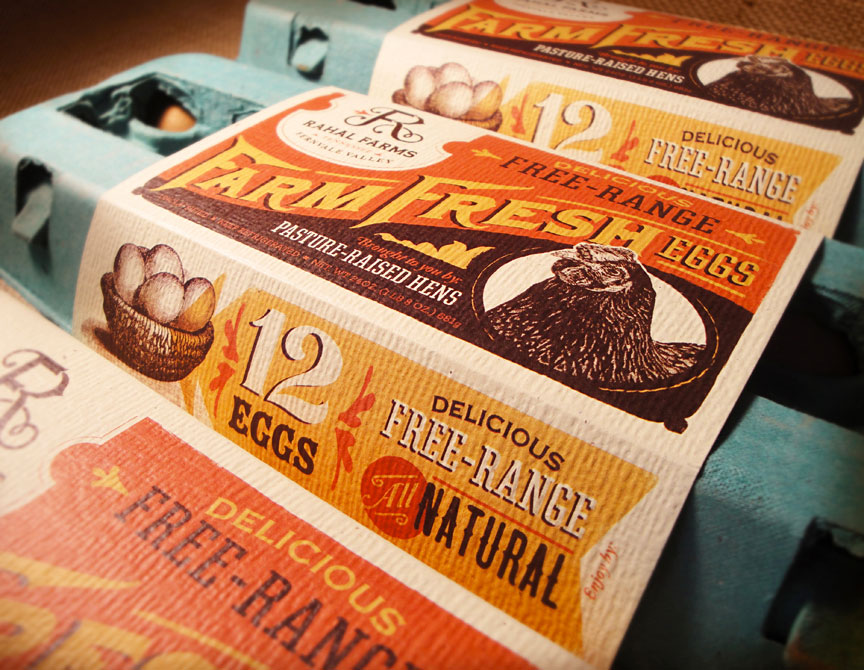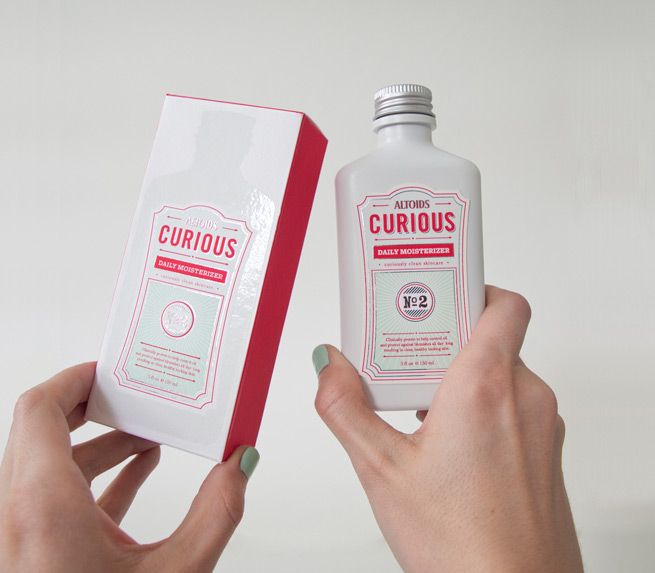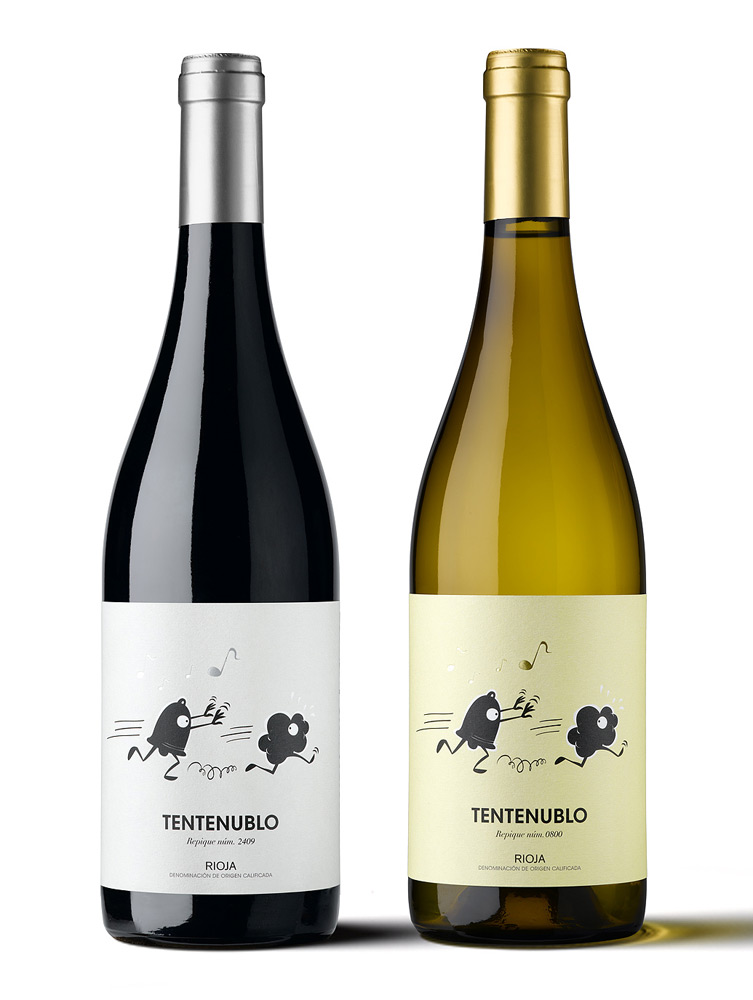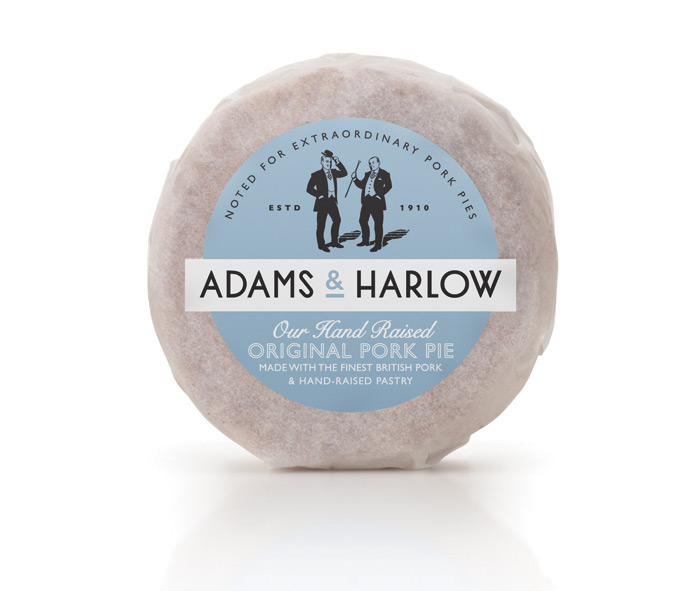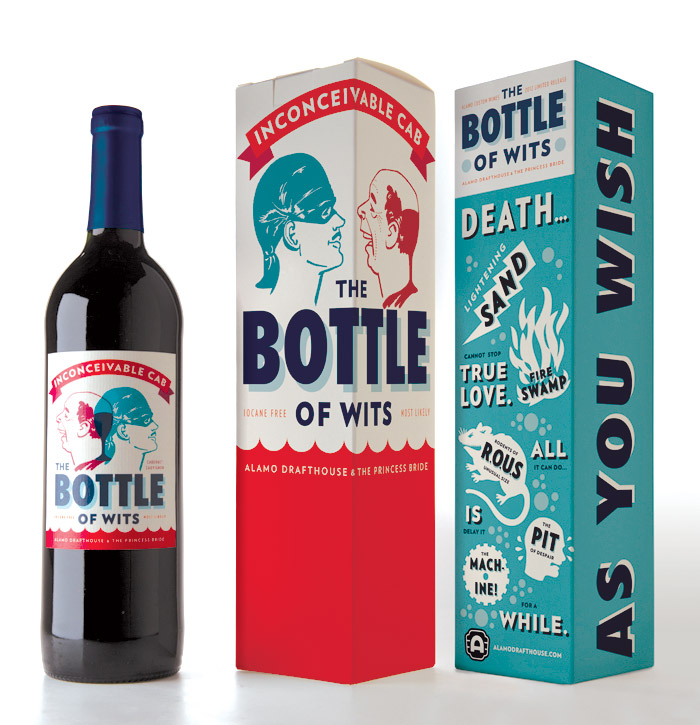 Love B x